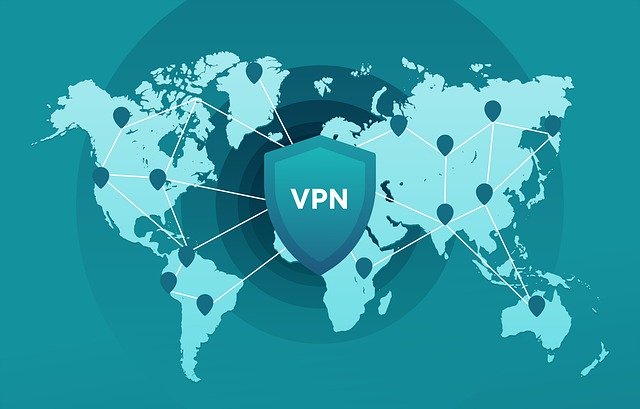 Virtual Private Network (VPN) is a type of data-carrying technique for privacy of networks. This network architecture extends the privacy of one network across a public network to another private network. This network is used for multi-site configurations and can be used for employees to access the company site/services from the road. Other options for Multi-site include Point2Point (P2P), Multiprotocol Label Switching (MPLS), Virtual Private LAN Services (VPLS), Software Defined Wide Area Network (SD-WAN) as well as other options.
You can get the process started by filling out the form to the right and MazeCreator Broadband will help you through the process in Georgia. Select the option that is closest to your current need, in the later steps you can enter comments to give more detail of your overall holistic business desire. Once we get the information, we will start to work for you to find the best solution. We have engineering specialists to help you understand and engineer a solution for your business.
Ask us to help you find a better and more cost effective solution. Contact us by email or by calling today.
Check the image below to see if you are protect by a VPN at your location:
More Information Request Form
Please provide the following information and we will contact you ASAP regarding your request.